43
Customization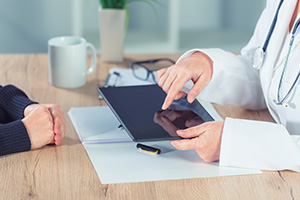 Dedicated to provide the most competitive and performing solution to meet local hospital and clinic's need, Vi Pha Co has built its reputation around on-demand design and customized fabrication.
In Vietnam, working hand in hand with surgeons and nurses, we know exactly what the industry needs to improve patient healthcare.
Abroad, through our distributors and trusted partners, we guarantee to sustain close relationship with hospitals and clinics by adapting our offer to each and every market.
To make this close relationship possible, we do not only rely on our partner's market understanding and network but we also accompany them directly in the heart of the actions, inside the operating room, to support medical teams wherever they are based. Indeed, our prime interest is to receive insight from the field to provide services as tailor-made as possible.
In addition to our visit, we offer training program to improve efficiency in the use of our products, all contributing to more safety to the patients.